Here are six tips for managing money in a crisis. 
Secure your

Emergency Fund.

An Emergency Fund is three to four months your salary. The idea is that in the event of a crisis or emergency you will have money you can pull from that can cover all of your bills to help reduce stress during what can be a stressful time. The Dave Ramsey model starts with $1,000 so let's start there if you haven't done this yet.

Side Hustle! Sell things, proctor exams, teach an English class for a country that focuses on English, or put your passion to work to generate income. There is no shame in having multiple streams of income and this is a must during financial hardships.

Hold off on making extra debt payments. Yes you heard me right, hold off until this blows over and we resume to our new normal. Make your regular payment, maybe the minimum payment. Some banks like Wells Fargo & Chase are extending minimum payment terms with no interest.

Save, save, save. Unfortunately, the woman behind me at Kroger asked me to go ahead of her. When I told her to go, she said she had nowhere to be because she'd been laid off the day before. This is a time to save because we don't know what is next but we can control our savings.

Eat green vegetables, drink plenty of water, and exercise. Staying inside watching tv and eating junk food will give you diabetes and high blood pressure if this isn't monitored well. Last thing we need is people going from quarantined to the hospital for high blood pressure.

Reach out to your bank to learn what

financial aid and resources

they're offering.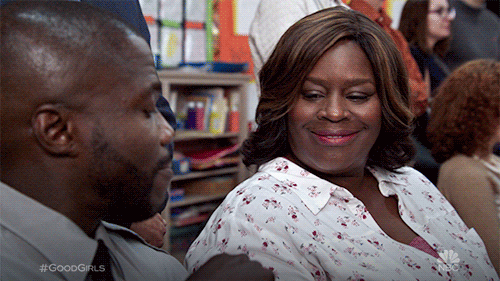 "We're going to get throught this"- Kofi
In short save, manage your money well, try to find another source of income, make regular payments but no extra payments because we need to save. Be kind because it costs you nothing. We're going to be pushing out as many COVID19 resources as possible to help our community in these trying times. Hopefully, you enjoyed this snippet of managing money during a crises.